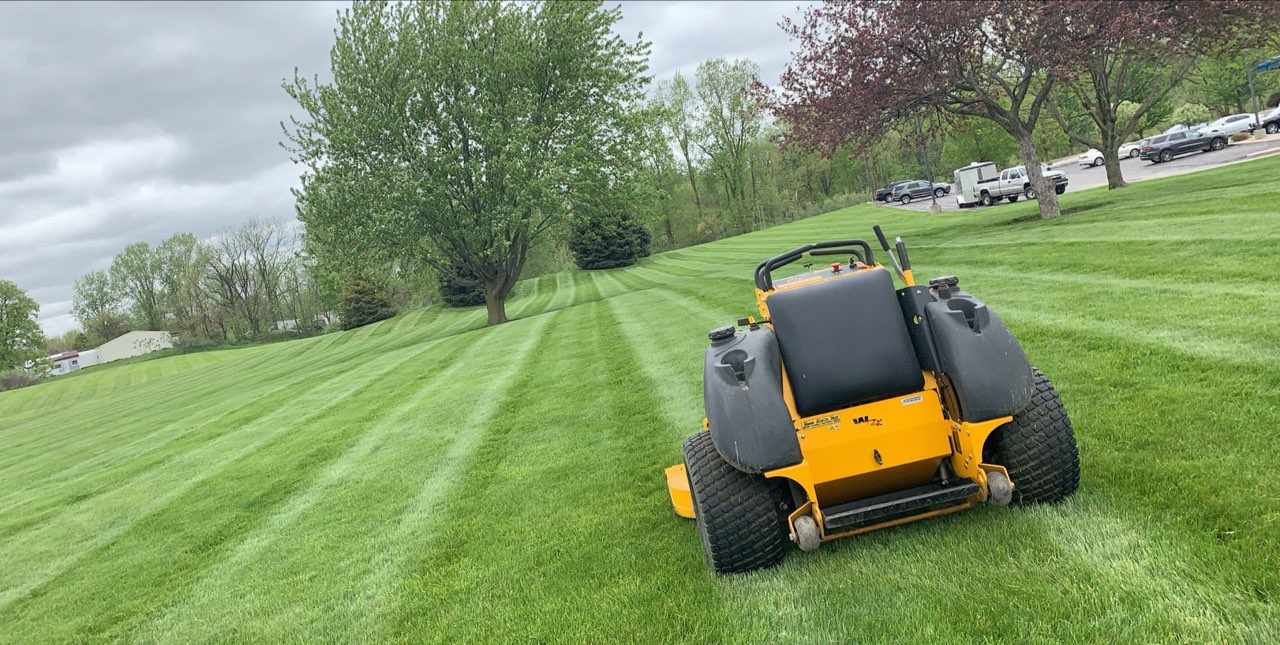 Employment Opportunities
Crew Leaders
Crew Members
Licensed Chemical Applicators

Discover the Benefits of working in the Green Industry!
If your love being outdoors, enjoy seeing immediate results from your efforts, appreciate weekends off and evenings with your family and prefer to work in a team environment where you matter to the success of every project, this may be the place for you!

At Claymiller Lawn Service you are part of a close knit team where we value those who take responsibility for their work and go the extra mile to ensure our client's properties look great!
We have several work schedules available:
Full Time Core: Year Round Employment
Full & Part Time Seasonal: March - November
Full & Part Time College: May - August
We would be happy to talk to you more about opportunities with us..Let's start the conversation,
Apply online today!

Contact Info
We will always take the time to talk to individuals that are interested in a career in the green industry. If you are interested in more information on us or the green industry, contact us.

Claymiller Lawn Service LLC

902 Donaldson Drive
Kendallville IN 46755
US
Phone: 260-582-9380
Fax: 260-347-5277
Email: HR@Claymillerlawn.com